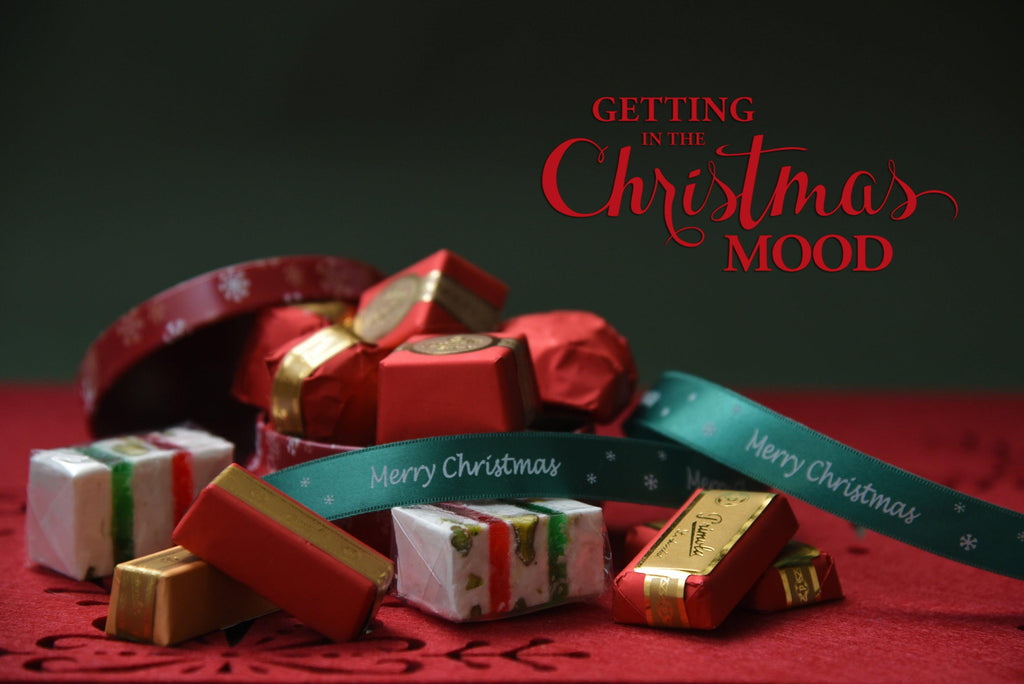 Exclusive Christmas Collection
Once again, we head towards the most magical time of the year and the busiest shopping period.
We all strive to make the holidays special for our friends and families.
I want to make this newsletter inspiring for a wonderful Christmas eve dinner and highlight those little ideas of unforgettable gifts for those who miss Lebanon the most.
Shop till the 14th... and all of your deliveries will make it on time!
You will Earn 5% cashback on any purchase of 200$ and above.

Have a sweet Christmas with our collection of Baklava


Or a luxury chocolate for your guests


Crunchy salted nuts, you can't go without. 
Cheers for a good year ahead!
Looking for a Christmas present that feels like Lebanon? Checkout the Minlubnan decorated boxes of Chocolate or Almond Stuffed Dates or 100% Natural Olive Oil Soap from the beautiful heart of Tripoli. They are showcased in the Christmas Edition Section on the lower part of the home page.

To make it equally magical, this year we will deliver your Buche De Noel to your family in north Lebanon... What's better than a sweet generous surprise on this very special and cozy day of the year?
Buche section will be available on our website once the 2018 collection is ready.
Finally, our Minlubnan family wishes you all a very happy Christmas and new year 2018.
---